Main Content

Top 1% of real estate teams
in Marin County
Team McGinnis, Realtors
We are Kevin and Erin McGinnis, principal members of Team McGinnis. Since 2007, we have been helping folks buy and sell real estate in Marin County. In the past 2 years alone, we have helped 75 sellers and buyers close escrow, both on and off-market, in Novato and Marin.
We are based in the Novato office of COMPASS, and our deep knowledge of the local community gives us a powerful advantage in successfully evaluating the area's homes.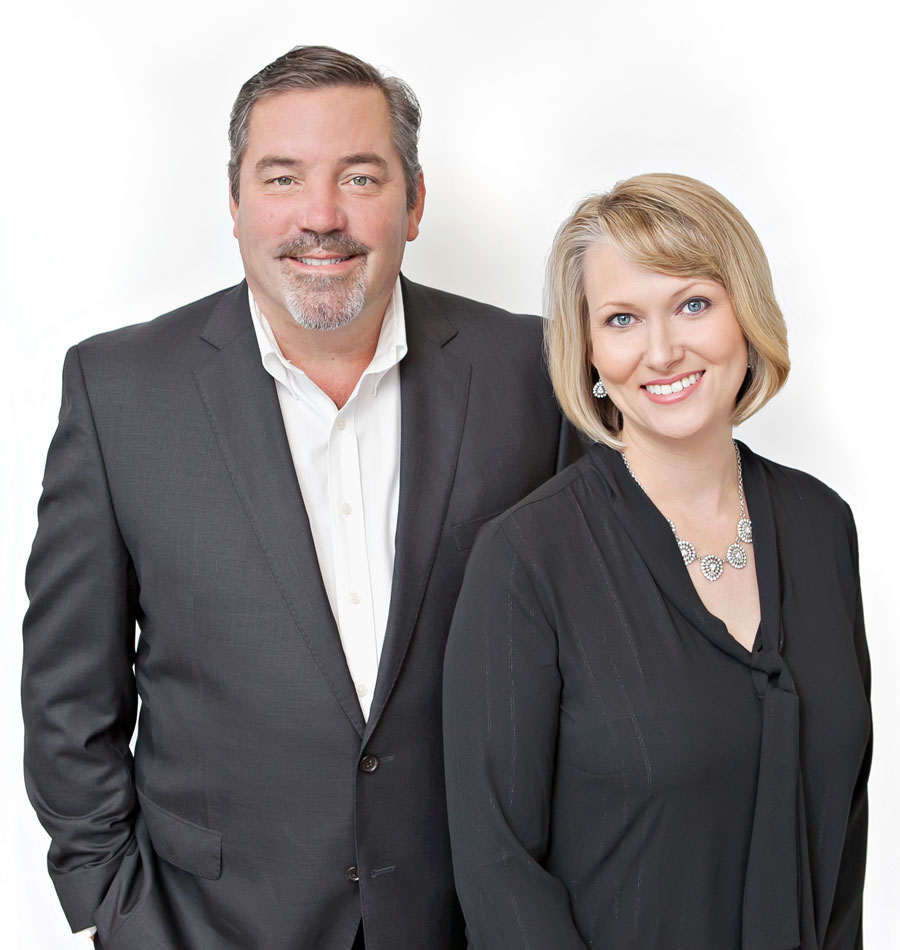 What Our Clients Say
"I first contacted Team McGinnis 4-5 years ago when we were considering selling our Novato home. Even though we weren't certain we were selling, they gave me extensive, actionable advice on how to prep my home. We didn't end up moving then, but I ended up enjoying my house a lot more based on the changes I made. Then when we d..."
"Team McGinnis was great to work with. And truly a team! Both Erin and Kevin we very helpful, knowledgeable and really know how to market your home. Added bonus that they include staging. Highly recommend."
"Team McGinnis prepared and delivered a 5 star experience in the sale of our home in Novato. Erin's expertise in staging will make your home shine and Kevin's skill and savvy will produce the best offers possible."
"I cannot emphasize enough how great Team McGinnis is. Kevin and Erin complement each other perfectly with their professional expertise. When we first met with Kevin and Erin, we knew we had made the right choice. I was impressed by their perfect mix of professionalism. kindness, and competence! Their skillsets are so complementary--y..."
"Kevin and Erin McGinnis with Team McGinnis are knowledgeable, trustworthy real estate professionals who partnered with us to prepare and present our home to prospective buyers. Thanks to their expertise, attention to details, and complimentary staging we were able to sell our home in TWO DAYS. We most highly recommend Team McGinnis t..."
"Team McGinnis handled the sale of our home expertly with the utmost professionalism. While the market we sold in was not the list-and-sell-in-a-day market many were used to working in over the last few years- Team McGinnis didn't skip a beat. Our home was prepared and presented well, utilizing the concierge service offered throug..."
"Kevin and Erin were great to work with. At our first meeting we felt that they held themselves to a high standard of integrity. They were patient and un-pressured in helping guide us through the process. They were honest in answering all of our questions. Their knowledge of the local market greatly helped us with timing of the sale a..."
"Team McGinnis is by far the best real estate team in Novato. They are knowledgeable about what properties are coming onto the market and have many years of experience so there is a high likelihood they have been in several homes in the area you are looking. They were never pushy and instead asked the right questions to determine what..."
"We recently had the pleasure of working with Team McGinnis in Novato, California. They were a pleasure to work with from start to finish! Before we even met, they sent us market information for the surrounding area and came to the meeting well prepared. We appreciated the wealth of knowledge Team McGinnis has about the Hamilton neigh..."
"Kevin and Erin of Team McGinnis are two of the best real estate people I've ever worked with in 50+ years of buying and selling homes. Given that I live on the East Coast, I had to give Team McGinnis complete trust and control over a trashed home I had never seen. Kevin suggested a listing price after repairs and with Erin's ..."
Posted 21 hrs ago
Ready to make your home sale merry and bright this holiday season? 🌟 Here are the top 5 things yo...
Posted 3 days ago
Thank you Kim & Josh for this 5-star review! Getting through any real estate transaction is no ea...
Posted a week ago
Just sold in Novato! 22 Alyssum Ct. in San Marin Valley closed for $600,000. Sweet 2bd/ View All
Skip to content