Main Content

Top 1% of real estate teams
in Marin County
Team McGinnis, Realtors
We are Kevin and Erin McGinnis, principal members of Team McGinnis. Since 2007, we have been helping folks buy and sell real estate in Marin County. In the past 2 years alone, we have helped 75 sellers and buyers close escrow, both on and off-market, in Novato and Marin.
We are based in the Novato office of COMPASS, and our deep knowledge of the local community gives us a powerful advantage in successfully evaluating the area's homes.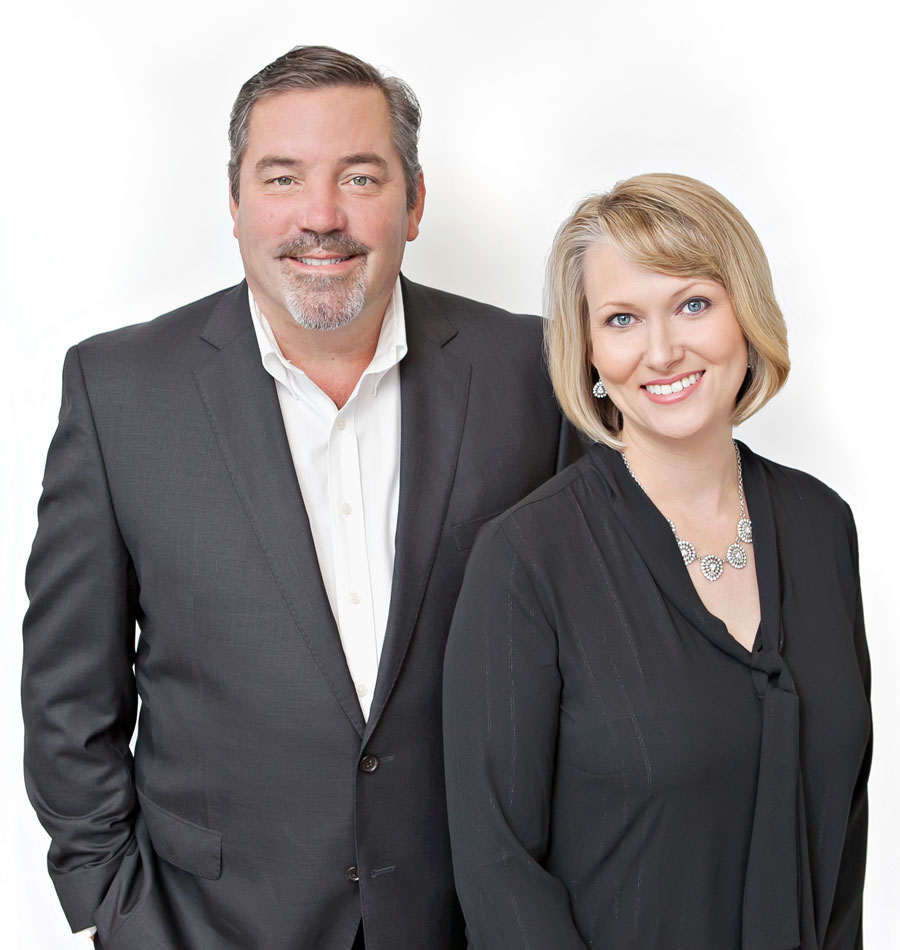 What Our Clients Say
"Kevin and Erin McGinnis are really nice people, but that is not what is most important when choosing a realtor. You want someone who knows what they are doing, is committed to doing it at the highest level, and has the ability to make your real estate experience as smooth and pain-free as possible. That describes Team McGinnis. They are..."
"Good Team. They know the Novato/North Marin Market very well. Great effort and free certified designer staging. Get 2 agents plus a designer plus staging for the price of one. Absolutely the Best team and Best deal around. The results speak for themselves. You couldn't ask for anything more."
"I cannot emphasize enough how great Team McGinnis is. Kevin and Erin complement each other perfectly with their professional expertise. When we first met with Kevin and Erin, we knew we had made the right choice. I was impressed by their perfect mix of professionalism. kindness, and competence! Their skillsets are so complementary--yo..."
"Team McGinnis is an absolutely outstanding team. I am so happy with the results of the sale of my home in Novato. Erin and Kevin really know the Novato market very well. Erin did an incredible job staging my home and made it look fabulous on the photos for posting to Zillow. Erin also provided excellent advice on areas to improve which ..."
"Buying and selling property in this chaotic market can be confusing and overwhelming. Erin and Kevin were amazing to work with throughout the process and combined their skills and talents to help us. Nothing was too much trouble for them. They worked diligently and patiently with us to find our new dream home. They then helped us coo..."
"Working with Erin and Kevin to sell our home was fantastic. We have moved around a bit over the years and have worked with many realtors. Team McGinnis' service based approach to their clients is second to none from our experience. They listened to our needs and non-negotiables and came up with a plan that aligned perfectly; from ..."
"I have owned a single family residence in Novato since 1986. Since that time it has always been a leased/rental property. In March 2021 my wife and I decided to sell the property. I had been receiving fliers from several real estate agents over the years discussing the current market conditions and why, if we decided to sell, we should ..."
"Kevin and Erin McGinnis are great realtors. Professional, pleasant to deal with and very knowledgeable about the local market. Every recommendation they gave are right on the mark. They sold our 3 bedroom condo in Novato in one week above the asking price. We were promptly kept up to date on all key milestones. We literally mov..."
"Erin and Kevin are the best. We chose them to sell our Hamilton home based on their favorable reviews and they did not disappoint. The home needed updating and we no longer lived in the area. Erin and Kevin presented us with options and were very responsive and helpful at every turn. We leaned heavily on their broad range of contacts to..."
"For house selling, I can't recommend Team McGinnis enough. Erin did an excellent job helping us get the house fixed up, which involved the management of multiple complex work streams on an aggressive timeline. She did all the heavy lifting (in some cases, literally), and her staging looked fantastic. Kevin was totally on top of fielding "