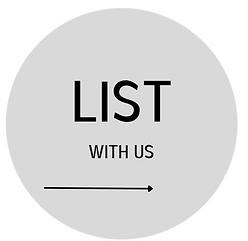 Your extraordinary home deserves representation of an equally extraordinary caliber. Experience the superior levels of local expertise, personal attention and utmost discretion that come with the power of Team McGinnis and COMPASS.
---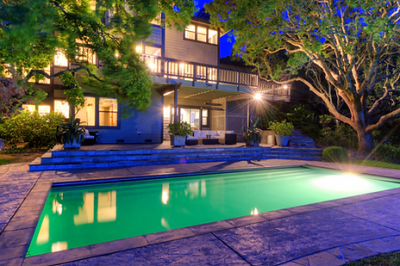 BRAND POWER
Over the past 16 years, we have built a solid reputation in our community as trustworthy, top-producing agents. We chose to affiliate our brand with powerhouse brokerage COMPASS, the #1 real estate company in Marin with 31% market share and $4 billion in sales annually. We are part of a coast-to-coast network of 25,000 COMPASS agents and support staff all working toward successful real estate transactions and positive customer experiences. Our industry-leading technology platform facilitates a streamlined buying and selling process.
GET TO KNOW MORE ABOUT US
---
LEGACY OF SUCCESS
We are proud of our track record, ranking consistently in the top 1% of real estate teams in Marin County for sales. In the past 2 years (2020-2021), Since 2020, we have sold 95 homes. We are a seasoned husband-wife team with talented support staff, and we are personally involved in every step of a client's buying and selling process.
SEE A LIST OF OUR RECENT SALES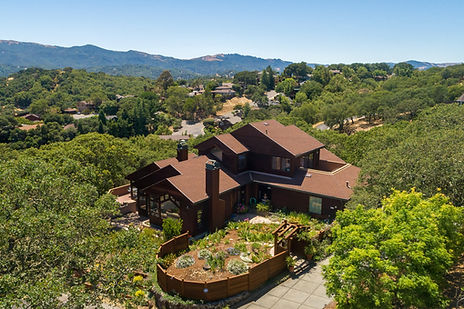 ---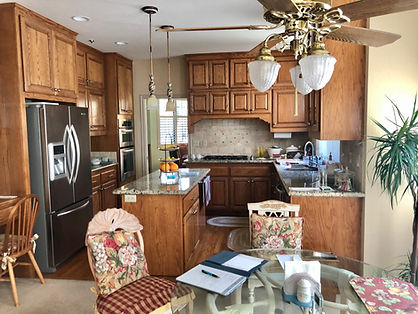 BEFORE & AFTER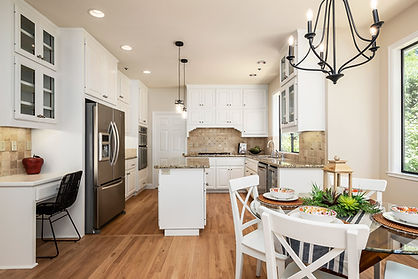 EXPERT PROPERTY PREPARATION
Now more than ever, thanks in part to HGTV's influence on the buying public, well-prepared homes with cosmetic updates sell for the most money, on average. Team McGinnis and COMPASS offer you exclusive tools to position your property for an exciting launch — and the most successful sale possible. We do this in two ways:
With free, professional home staging to dazzle prospective buyers. We have our own staging company and we furnish and style all of our sellers' homes as part of our service.
LEARN ABOUT OUR STAGING SERVICE

With a game-changing loan program that fronts the cost of your home improvements! With COMPASS Concierge, there are no interest or fees, ever.
LEARN ABOUT COMPASS CONCIERGE
---
MARKETING MASTERS
We raised the bar for elevating a property's exposure to the market. Our comprehensive marketing plan is tailored to your unique property.
LEARN MORE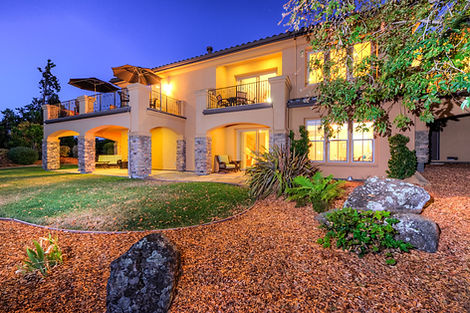 ---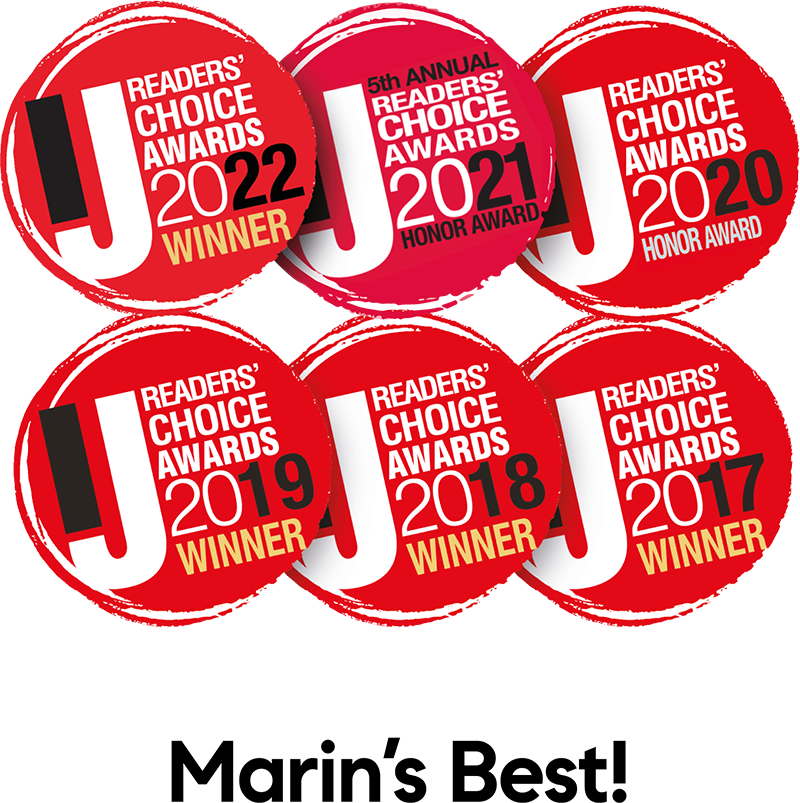 EXCEPTIONAL CUSTOMER SERVICE
We hear this a lot from our clients: "I didn't realize you guys are so hands on!" This high level of service is part of the reason we have been recognized every year by our past clients as "Best Marin Realtor" in the Marin IJ Readers' Choice Poll. From meeting handymen and window washers to running the occasional personal errand, we are totally committed to serving our clients.
WHAT OUR CLIENTS SAY