"Originally we engaged Erin just to advise us on remodeling; no strings attached. Their suggestions added significant value when it came time to sell. And their staging service, which is free, was a true differentiator. Our home received 9 offers."
— Arv Kretz, seller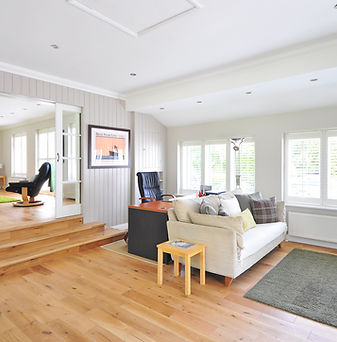 "Erin came in and worked her magic to stage the house. All the rooms were presented in absolutely the best manner, and it made us feel very proud of our home as it hit the market. We received an offer within 48 hours."
— Dan and Debi Keen, sellers
---
COMPLIMENTARY HOME STAGING
AT ALL PRICE POINTS
See how we transform houses in this short video!
---
Home staging helps sellers get the highest possible price in any market. We give it to you at no additional cost.
How do we do this? Staging typically requires sellers to invest between $2,500 and $20,000. But our clients are in a unique position because Erin McGinnis, in addition to being a Realtor, is an accredited home stager and she stages all of our listings at no additional cost to our clients! This ranges from consultations to the full staging of a vacant house.
We have our own inventory of current furnishings, located in a warehouse right here in Novato. We can supplement what you have, or furnish an entire empty home.
Home staging is the act of preparing and showcasing a house for sale. Professional home stagers apply their knowledge of real estate, home renovations and creative design to attract a buyer.
Preparing a property involves all or part of cleaning, de-cluttering, updating and repairing, while showcasing is the process of arranging furniture, accessories, art and light.
---
BEFORE and AFTER photos of our staging. Use your finger or mouse to slide.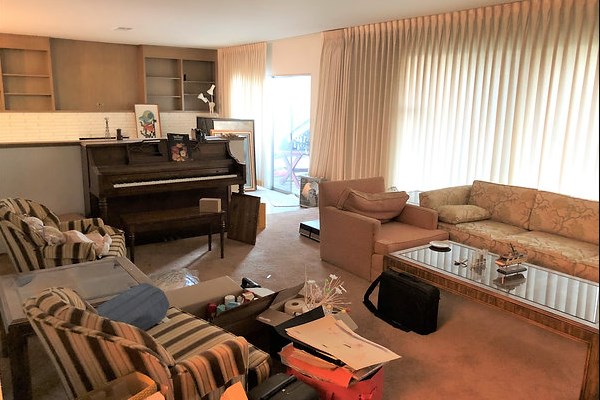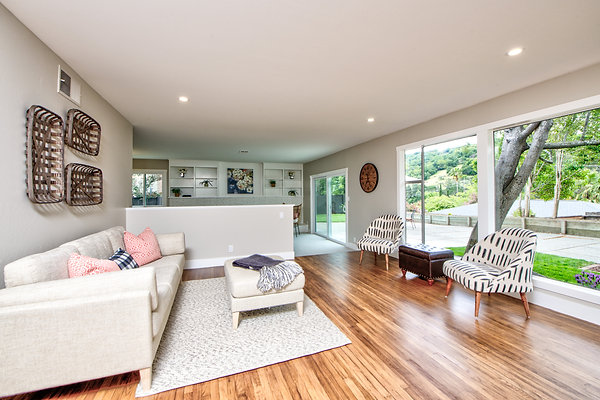 This was the seller's childhood home and it needed to be cleaned out, updated and then staged. We guided the seller through this process and the home sold quickly.
---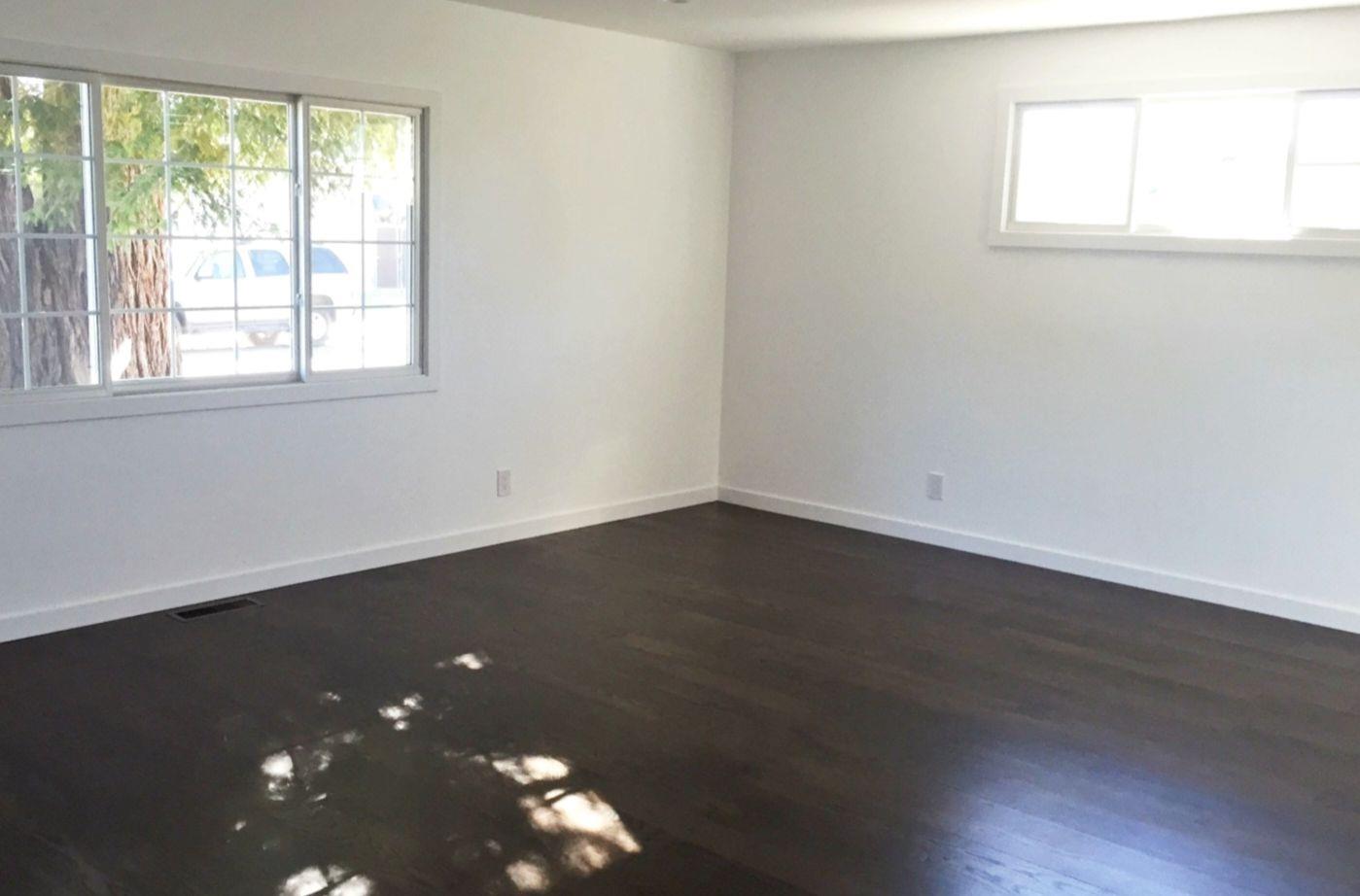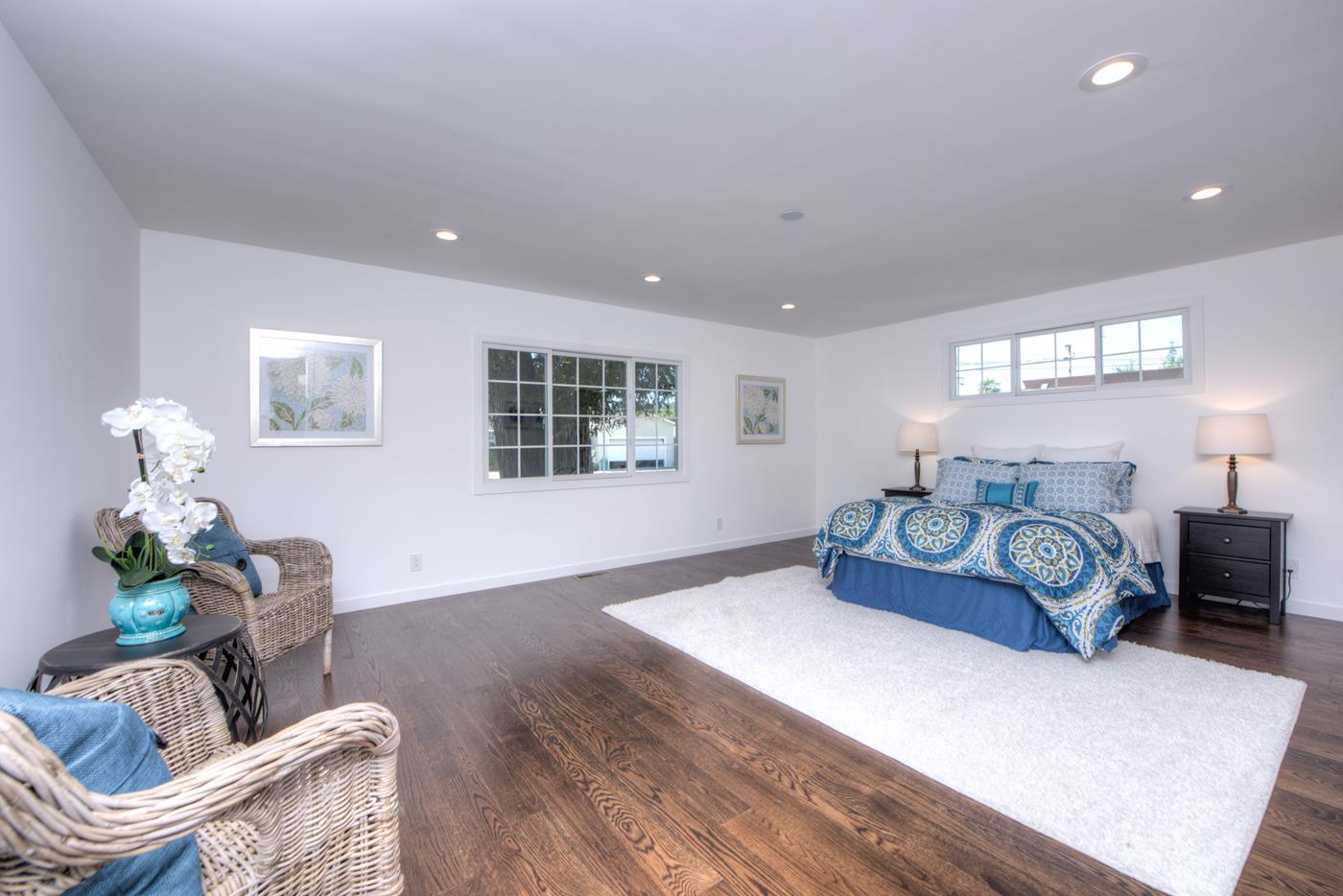 This was a vacant home in southern Novato. It was previously on the market with another Realtor and it didn't sell. When the seller hired us, we staged all the rooms and the home sold for the highest neighborhood price ever!
---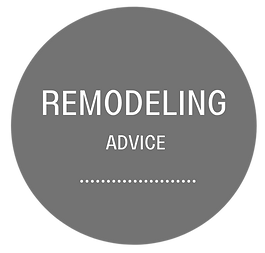 Another service we provide is helping you, the homeowner, choose improvement projects that will give you a high return on your investment. Maybe you aren't planning to sell for another year, or five, but you'll want to choose finishes that appeal not only to you, but to buyers as well.
---