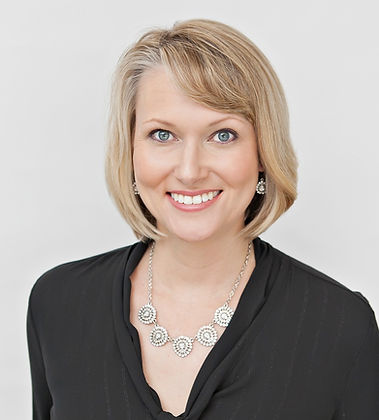 Erin is Kevin's wife and business partner.
One of Erin's strengths is helping homeowners prepare their homes for sale. Erin is not only a Realtor, but she is also an Accredited Staging Professional and she stages all of Team McGinnis' listings — at no additional cost to the client — as part of their unmatched customer service. As a result, Team McGinnis' listings are among the best-presented on the market.
Both Erin and Kevin entered the real estate industry after careers in television news. In fact, she and Kevin met at KTVU- Channel 2 while she was earning her Masters Degree in Journalism from UC Berkeley and Kevin was a producer for "Mornings on 2." Their excellent communication skills serve them well in real estate.