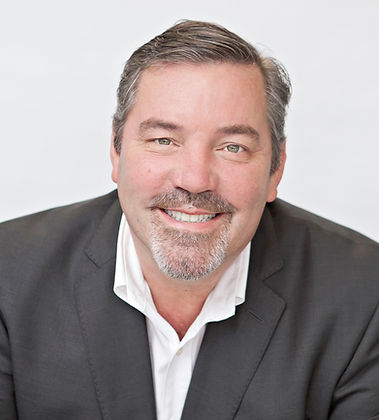 Kevin is an experienced Marin County Realtor who ranks in the top 1% of Marin County agents. From 2017-2022 he has been recognized in the "Best Realtor" category in the Marin Independent Journal Readers' Choice poll.
Kevin is a fifth generation Northern Californian. He was raised in San Francisco and graduated from Abraham Lincoln High School and then San Francisco State University.
In his business, Kevin believes in delivering luxury service at every price point. His knowledge of his community, understanding of his clients' needs and winning marketing strategies have earned him repeat business and life-long relationships with clients.