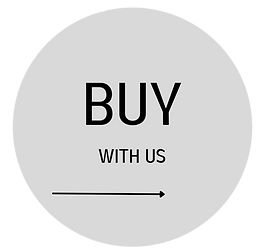 Purchasing a home is one of the most important decisions you'll make, and getting the right advice and guidance is key to having a successful experience.
Expertise matters, and it can make a significant difference in making sure that you not only find the right house, but that your offer is the most competitive it can possibly be.
We not only have a thorough understanding of the marketplace, we also have access to many properties that are off-market and an awareness of properties that are about to be listed. Most importantly, we are keenly aware of the nuances that determine value.
We will listen to your needs and find you the perfect home. Once you choose a property, we will represent your interest throughout the purchase process, negotiating the best possible purchase price, and managing and advocating for you during inspections, escrow and closing.
Please contact us to set up a meeting.