We just helped a home seller complete an amazing transformation that led to a successful Novato home sale. Hear about the process in our video below, plus see the before and after photos. Keep in mind, the professional home staging you see is included for every seller as part of our unmatched service!
Our seller client left us a truly wonderful review on Zillow in which she said the following:"At every step of the arduous process of updating and selling my Father's home, Erin and Kevin exceeded my hopes and far surpassed any other Realtor experience I have had in a total of 16 transcations in the past 20 years."
Learn all about it in Erin's video, or continue reading below.
Property Condition is Key
Do you know what the difference is between a house that sits on the market and one that attracts great offers? There are a number of factors that contribute to the desirability of a property, but one that you have control over as a seller is your home's condition.
In general, buyers pay the most money for updated homes with current finishes and colors.
Last month we closed a sale that demonstrates how we use our expertise in property preparation to set up homes for success when they go on the market.
Case Study: How We Helped Our Novato Home Seller Realize a Substantial Profit
The sale was in Indian Valley, which is a part of Novato with many horse properties. The house is on one acre and was custom built in 1990. There was deferred maintenance, but so much potential.
Here's the house when we first saw it.
The house needed not only new flooring and paint, but also a completely new kitchen. The old one had been removed several years ago in anticipation of a remodel that never happened.
Without a proper kitchen, the as-is value of the house would've been painfully low because the buyer pool would've been so limited. A buyer would've needed cash since a bank won't loan on a house without a kitchen, and the home would've been viewed as a fixer upper, and sold at a discount.
A Fixer Upper Would Leave Money on the Table
Our savvy seller agreed that if she fixed up the house, she would get a huge return on her investment. This was a family home and she was determined to do a quality job. One wrinkle was that she lives on the east coast, so she needed someone local and reliable to make this possible.
I'm so glad she found us because we helped her create a plan, make design choices and get bids for the work. Then we made sure it all got done in a timely way.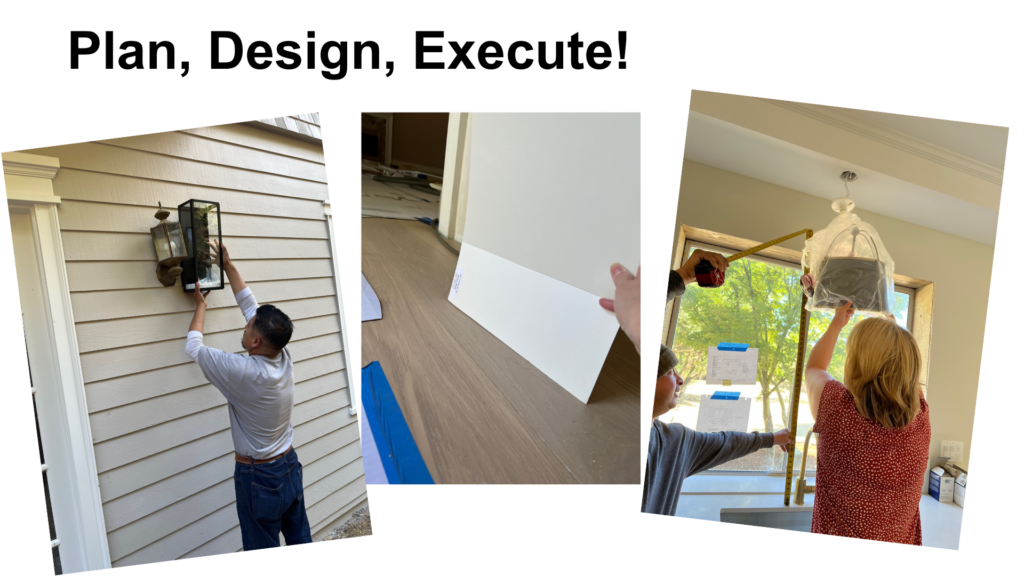 Before and After Photos of This Novato House
The kitchen was the most time consuming part of the project but it turned out so beautifully. The seller designed it. We helped by recommending a quartz countertop contractor we'd worked with before.
The new flooring changed the house. Wide plank, white oak throughout the main level, up the stairs and in the primary bedroom. Our favorite flooring contractor did the work and did a fantastic job.
Here is the family room before with plywood subfloor.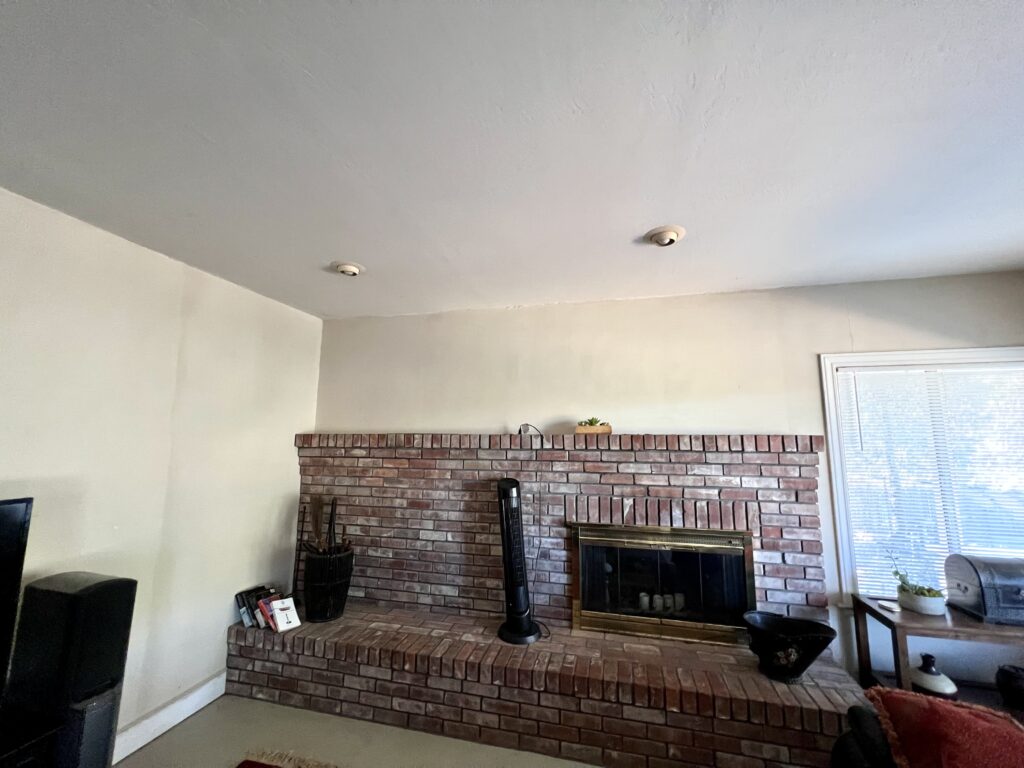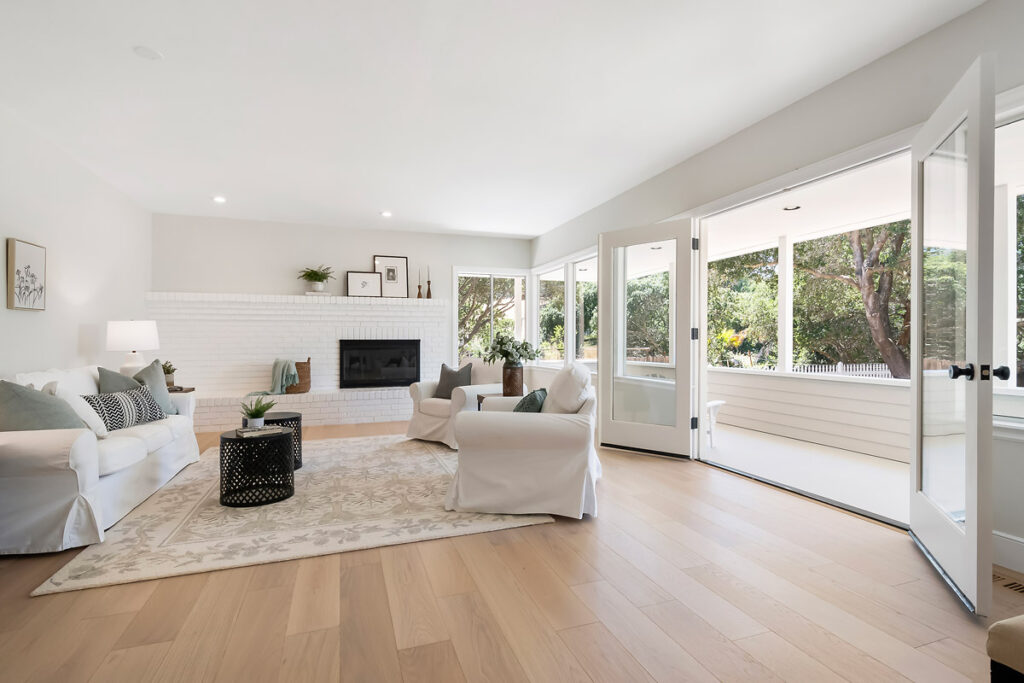 Every surface was painted. We carefully selected paint colors and had the house painted the house inside and out, which transformed it as well. It went from dark to light.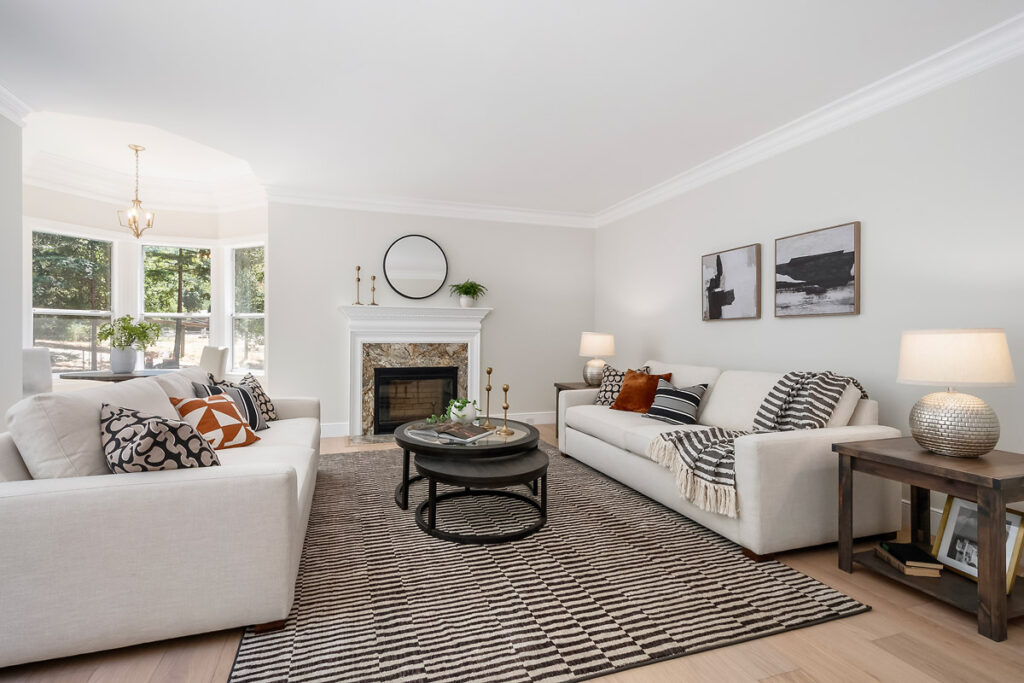 Then all new light fixtures, and door hardware.
Outside, the property benefited from 4 days of tree work, as well as weeding and adding new paths.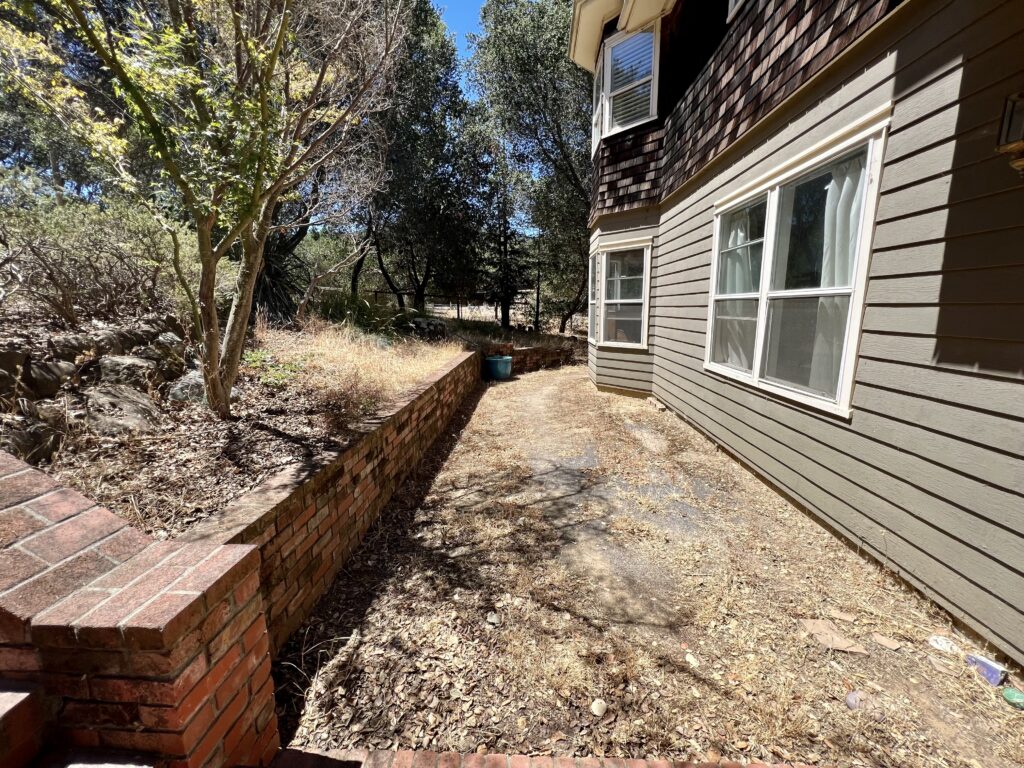 And here is the front before and after: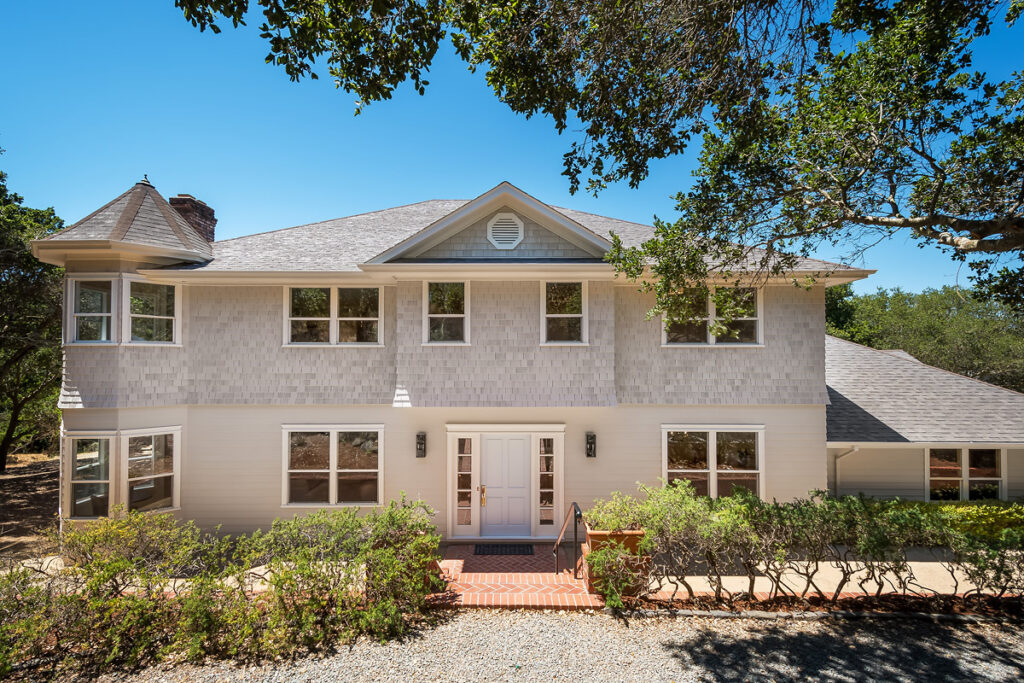 We marketed this Novato home extensively, and the seller received 2 offers. The house sold for slightly above the asking price of $2.3 million.
This was our biggest property prep project to date. Normally, helping a seller get a house ready for sale is about a 5 or 6 week process, like this sale in Hamilton. This one in Indian Valley took a few months. I learned a lot.
If you're thinking of selling and are wondering what types of improvements your home needs, please don't hesitate to reach out to us.